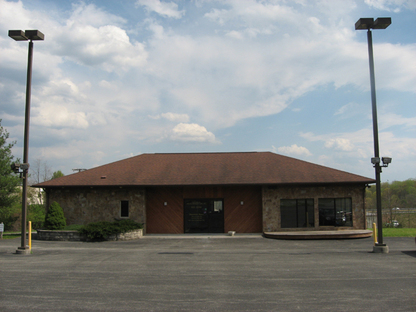 CBI Inc.
Cardinal Blueprinters, Inc
Located at 3913 South Main Street
Blacksburg, Va. 24060
540-951-4303
Email us at

Cardinal.inc@verizon.net
Next to Duncan Ford
on 460 Business
---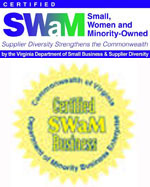 We are SWAM and Micro Swam

Certified Number 661105


---
Cardinal Blueprinters is a sister store to DTS.
We have been doing business in Blacksburg, Virginia since 1984.
Our sales coverage area is southwest Va. and into West Va.

We specialize in:
Large & small format copies from your originals or digital files

Plotting - Black & White or Color - we print on paper, photo
paper, canvas, adhesive vinyl, tyvek and vinyl

Scanning - up to 40" wide

Mounting and Framing - up to 58"wide on foam core

Laminating - up to 58" wide

Graphic Design

Legal Exhibits - done completely confidentially from your artwork, photos or files

Photo Enlargements and Old photo touch-up

Trade Show Exhibits - we sale display units,
help you with your display or just enlarge your artwork to fit

Outdoor & Indoor Banners on Tyvek, outdoor vinyl, scrim,
or paper (24, 35 or 46 lb.)

Computer Services including hard drive maintenance and
virus cleaning

Why Choose CBI?

Because we offer our customers a quality job at a reasonable
price.
Our wide variety of equipment and supplies
including:
Office, Computer, Surveying, Engineering, and Architectural
can meet all your job needs. We are your one stop shop in Blacksburg, VA.

We have outside and inside sales consultants always at your
disposal. Our office supply catalog carries more than 250,000
items, ask to see a catalog today.

What makes CBI unique?

We carry more products than any other reprographics dealer in the Southwest Virginia!

We are an
Authorized Sales and Service Dealer for Canon (OCE) and
Hewlett Packard.